Handprint and foodprint crafts are great compliments to studying animal tracks.
It allows kids to see what their "tracks" look like and helps them see the shape, toe arrangement, and size in a new way.
Let your kids browse through the pictures below and choose an animal or two that they want to make.
After they've had some practice, encourage them to come up with their own animal ideas!

Post pictures of your kids projects in the Facebook group Nature Challenge!
Examples of Animals from Hand & Footprints
Elephant from Nature Matters with Dr. Jenny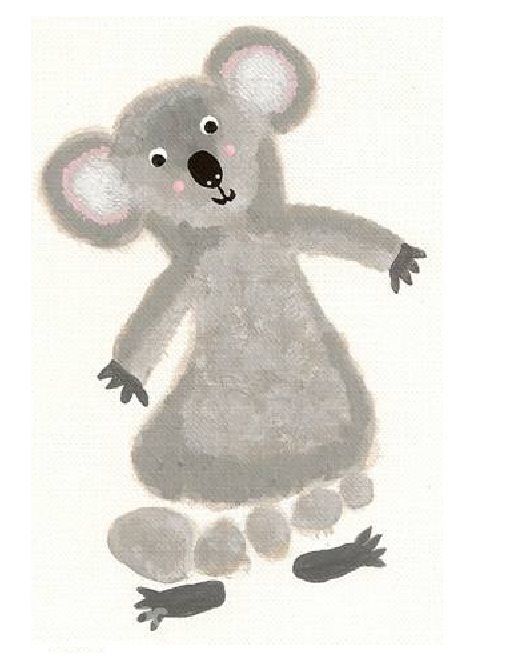 Koala Footprint from Baby Blog
Llama from Nature Matters with Dr. Jenny
Iguana from The Pinterested Parent
Mallard Duck from Craft Morning
Racoon from The Pinterested Parent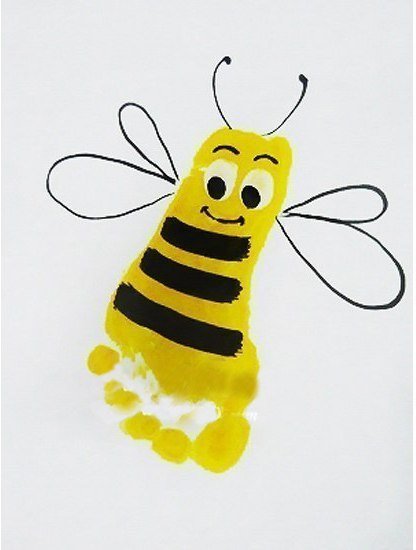 Giraffe from Nature Matters with Dr. Jenny
Skunk from The Pinterested Parent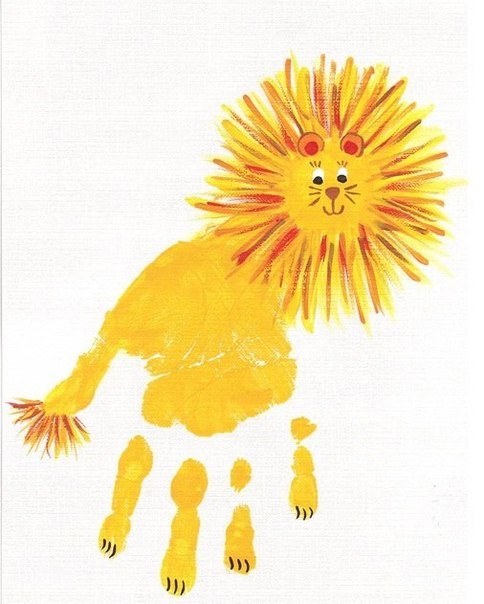 Camel from Handprint Creations
Butterfly from Nature Matters with Dr. Jenny
Cow from The Pinterested Parent
Flamingos from Glued to My Crafts